"I am amazed by how much my little boy has grown in just his first few months at MCS. He has gained such a sense of confidence, and is so proud of his new discoveries. I truly cannot say enough about his teachers - the level of care, respect and communication from them is unparalleled. We feel so blessed to be part of this wonderful community."

- D.M, MCS parent
"I am amazed by how much my little boy has grown in just his first few months at MCS. He has gained such a sense of confidence, and is so proud of his new discoveries. I truly cannot say enough about his teachers - the level of care, respect and communication from them is unparalleled. We feel so blessed to be part of this wonderful community."

- D.M, MCS parent
A key component of Montessori philosophy is an in-depth understanding of human development. Dr. Montessori identified specific stages of development through which children move. The program levels at Montessori Country School respond to each stage by offering carefully prepared environments and experiences that meet the student's needs at each stage of development.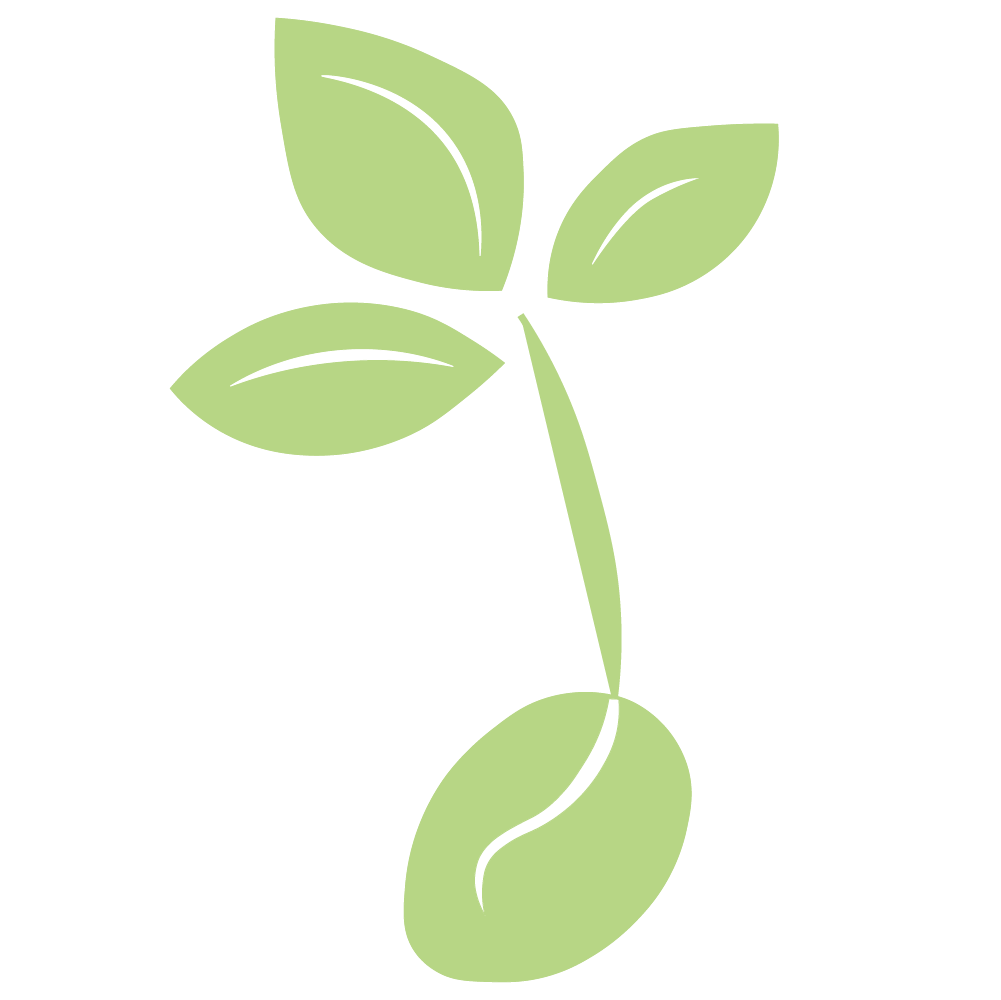 Our Parent-Infant program offers a weekly opportunity to join other parents and our Montessori trained staff in an environment designed just for infants. Parents or caregivers can fully observe and engage with their young child while discussing topics focused on the needs of both parent and child during these first months of life. For infants from birth to 18 months.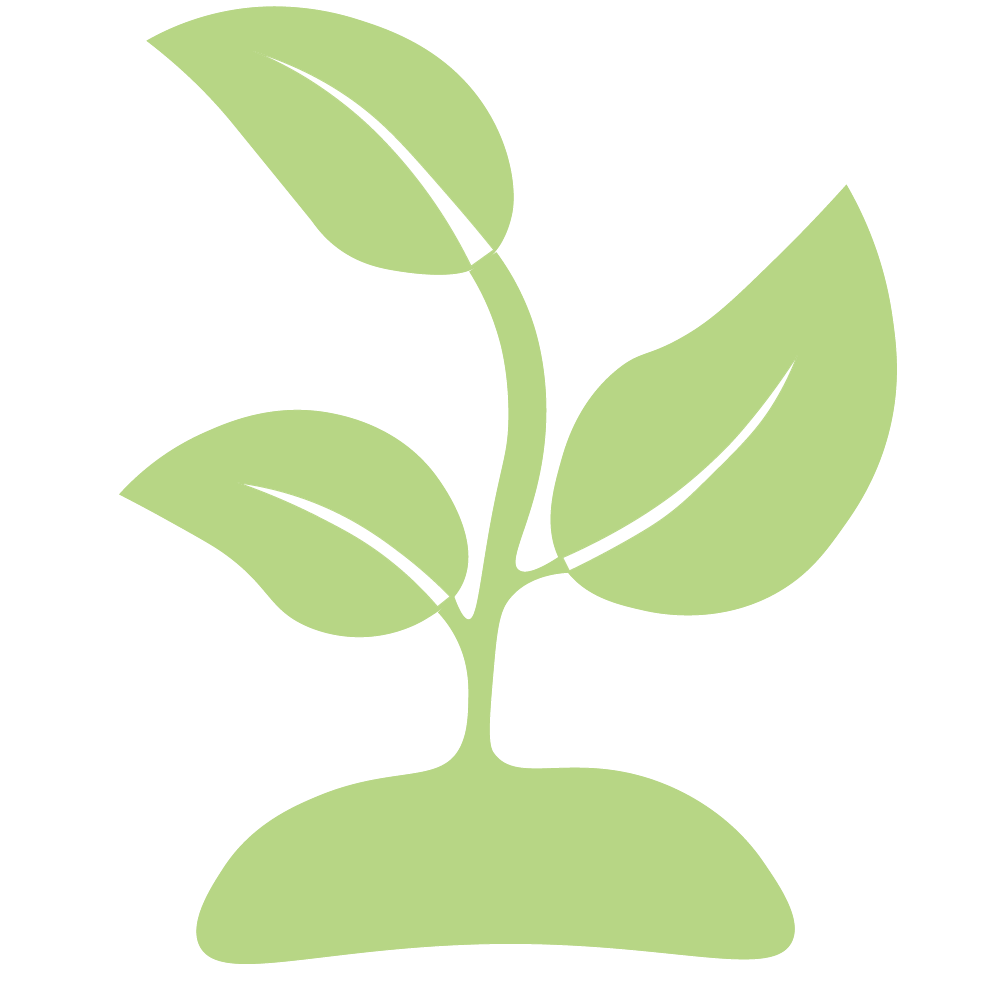 Our Toddler program offers children between 18 months and 35 months an environment in which they are free to explore their world and exercise their blossoming independence.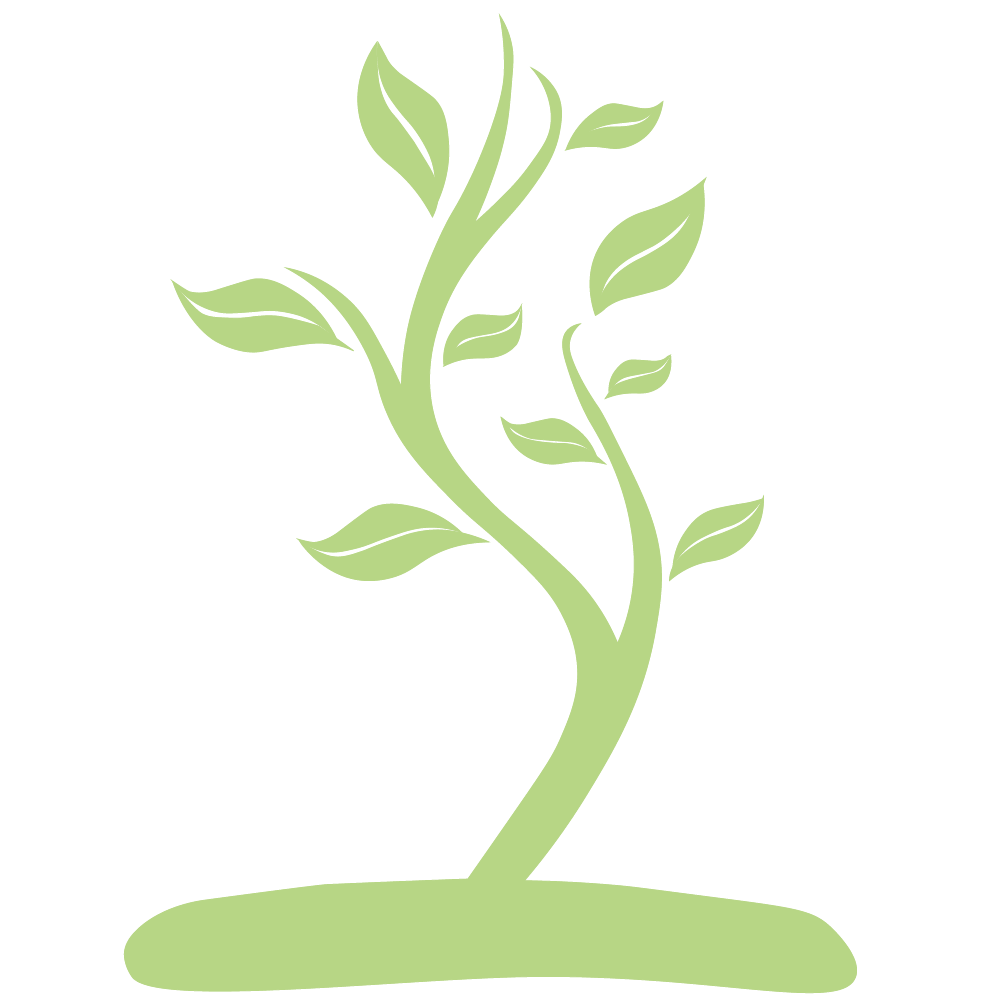 Our Primary program provides an environment for children between 3-6 years of age that is carefully prepared to meet their needs for exploration, discovery, movement, and socialization.  Within this environment, children explore with all their senses through the use of the beautifully designed Montessori Materials. The final year in this program is the Kindergarten year. Alive with the joy of learning, the Kindergartners develop academic skills while providing modeling and leadership to the younger children. The Kindergartner's day includes lunch and an extended day option.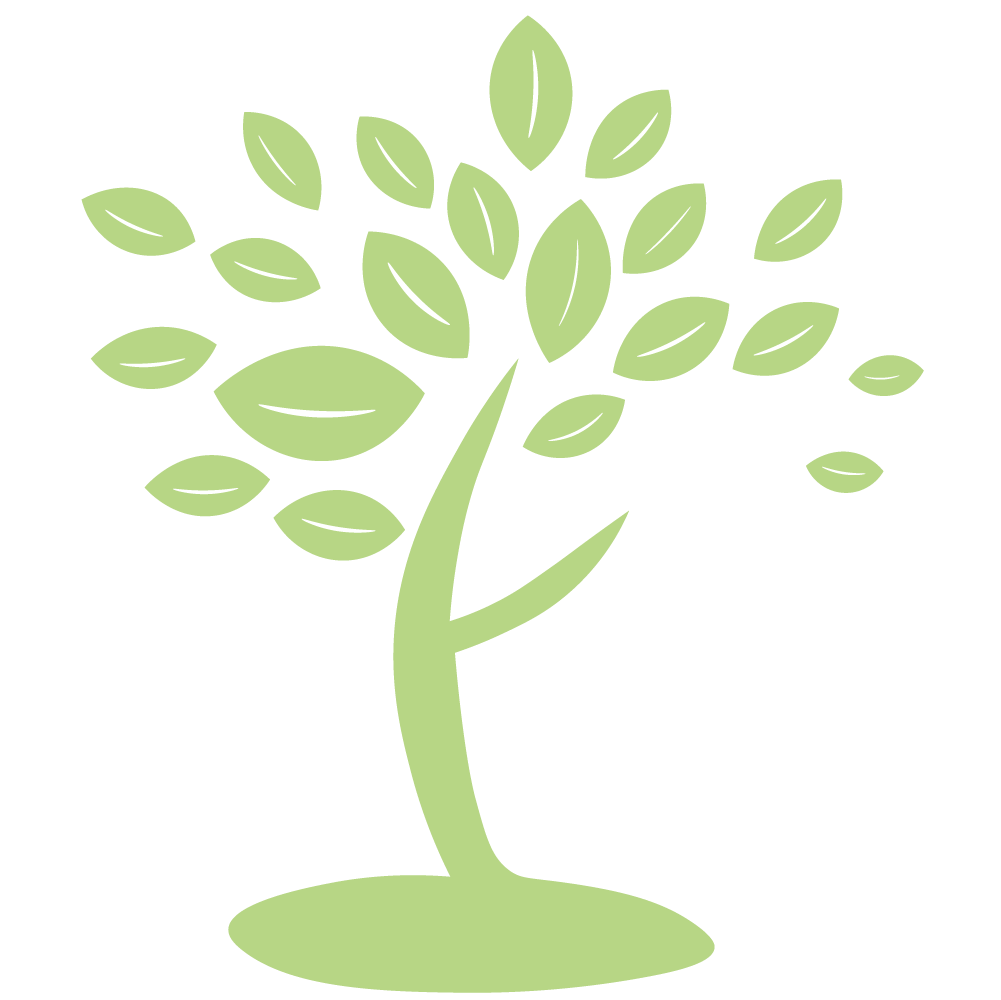 Our Elementary program offers the students a curriculum that inspires their imaginations and sense of wonder about the universe.  Basic skills are developed while studying interrelated concepts in history, geography, science, language, math, geography, art, and human relations. Montessori's Great Lessons spark exploration and help students understand their role as engaged-citizens of their community.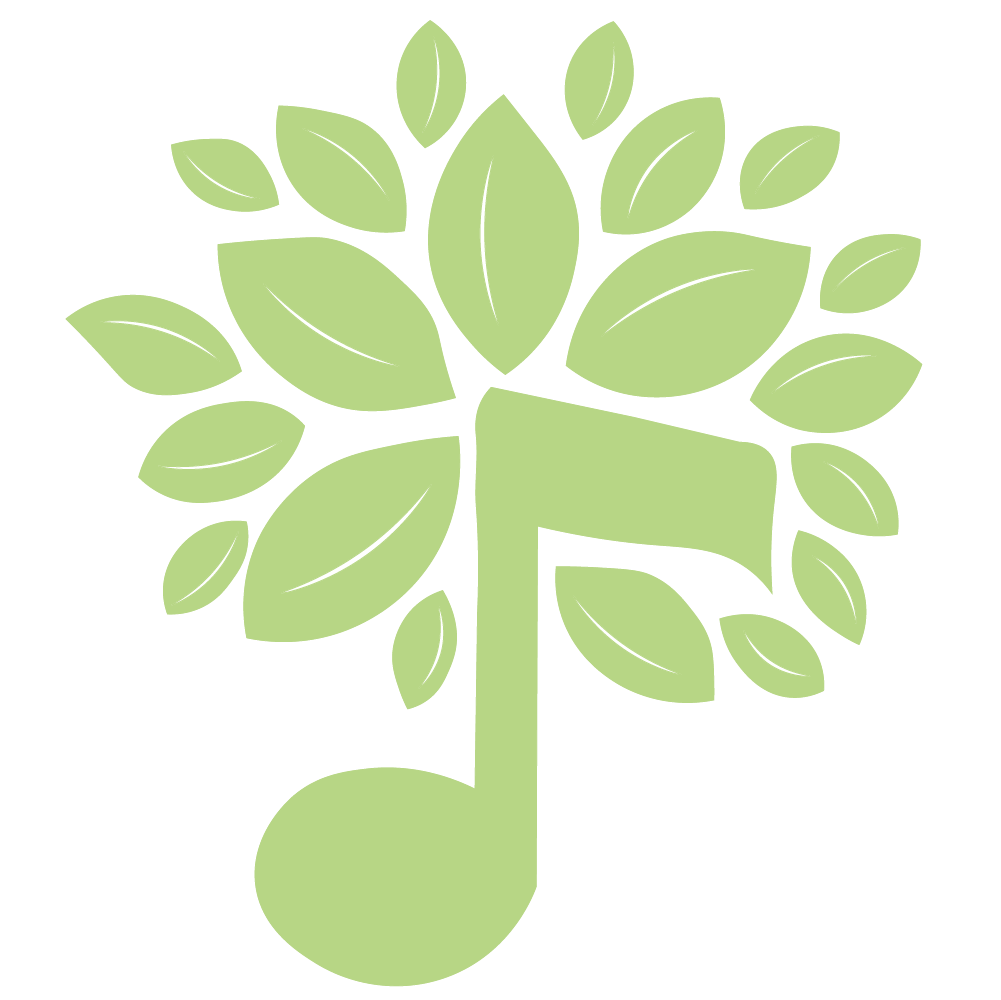 Montessori Country School is delighted to offer our students a variety of enriching educational experiences that complement our core Montessori curriculum. Children at all program levels participate in one or more of the activities described below.