Montessori Country School was founded in 1972 by Julie Rynearson and Dorothy King.  The first classroom was in Julie's home located in the Port Madison neighborhood. In 1978, Montessori Country School applied for and was granted non-profit 501(c)(3) corporation status.  In 1979, the school had outgrown its Pt. Madison location and moved to the Arrow Point Drive location.  In 1986, Dorothy King retired as Director and her daughter, Patty Christensen, was hired as the new Head of School.
Within a few years of Patty's leadership, she was encouraged by the parents to expand into the elementary years.  We opened an elementary program in 1988, offering a program for first through third graders. The program grew quickly, and in 1994 the decision was made to release the elementary program to an independent board under the direction of the elementary teacher, and Voyager Montessori Elementary School was founded.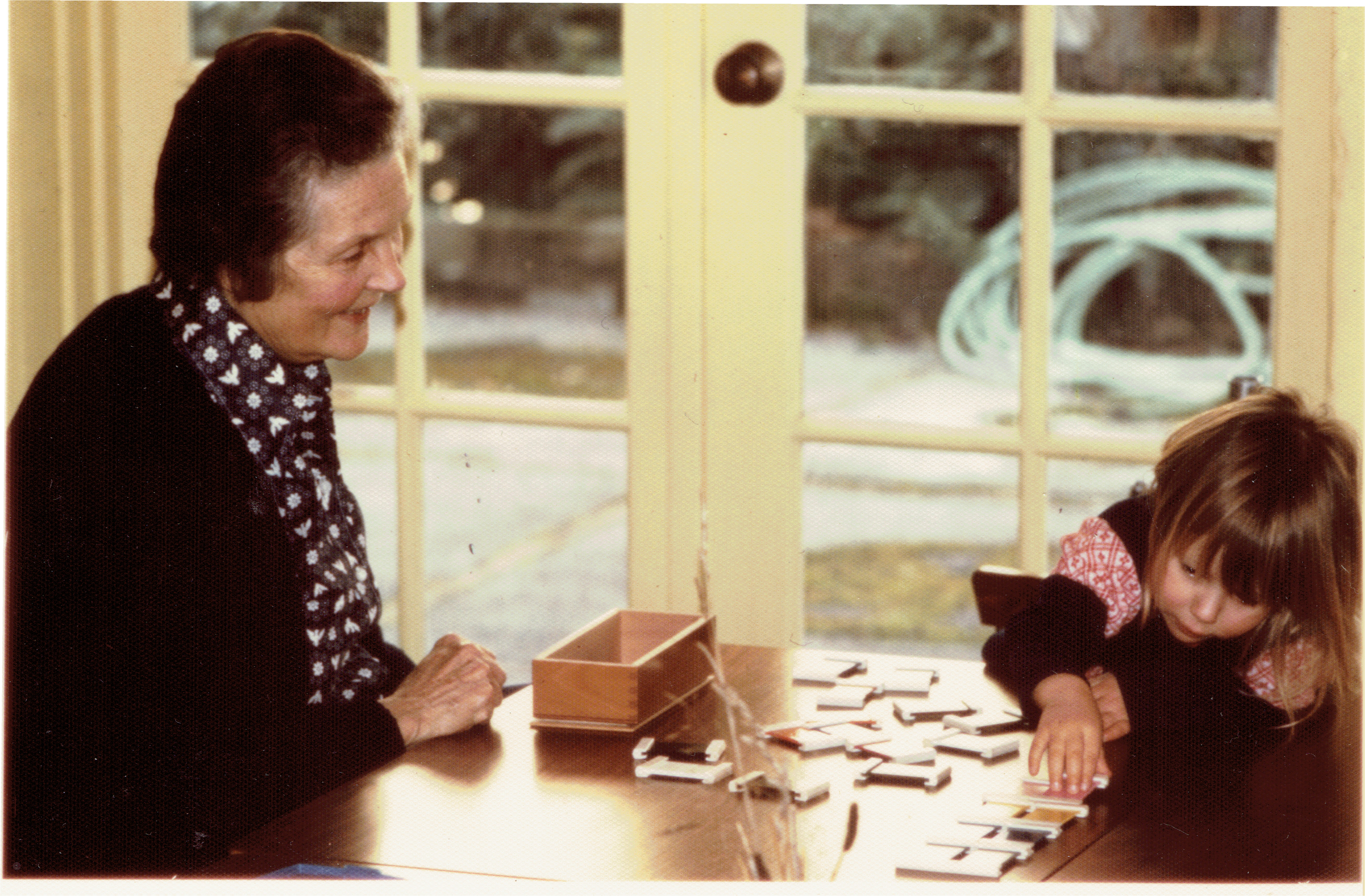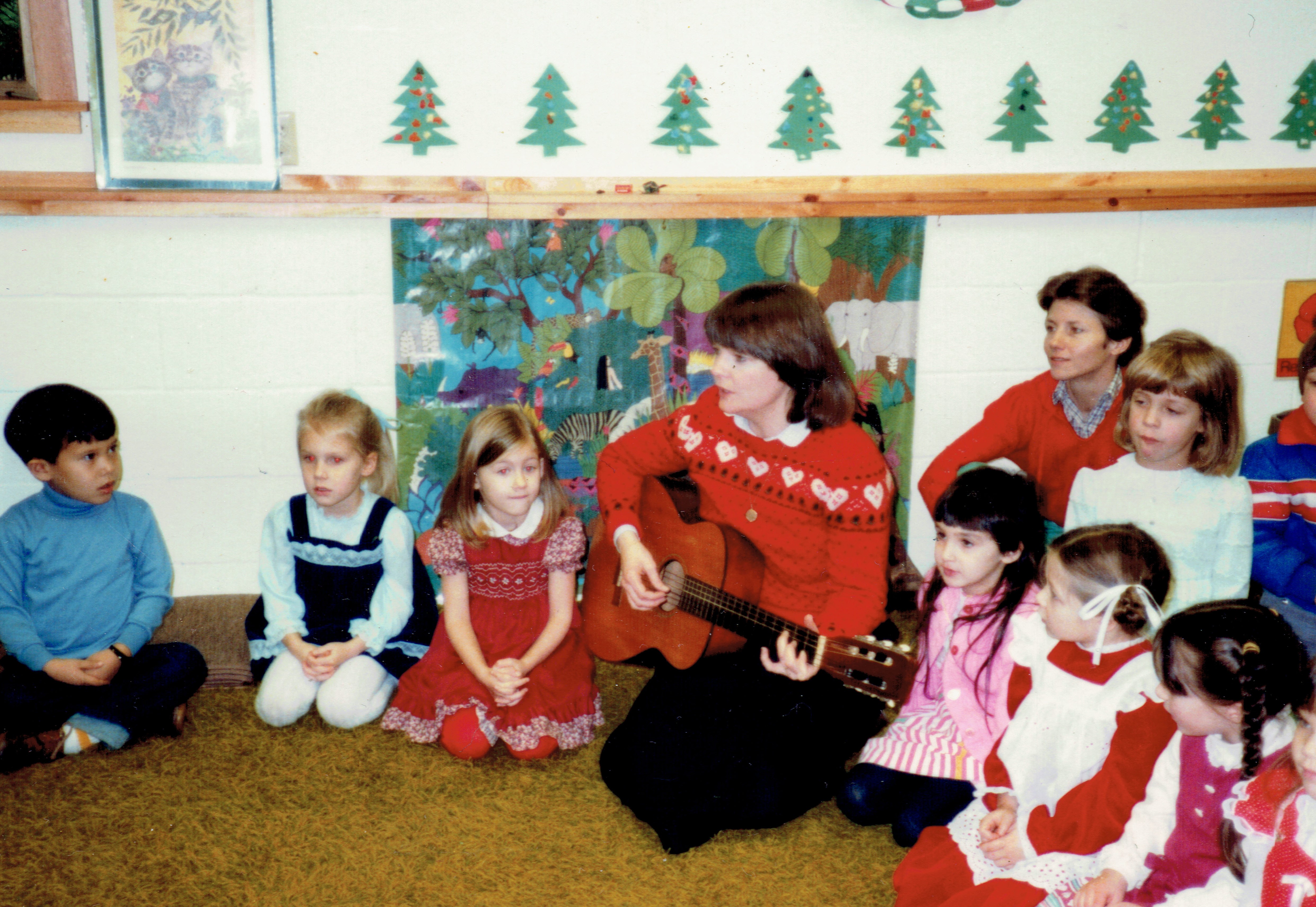 In 2013, the boards of both schools decided to consolidate effective with the 2013-2014 school year. That same year, Patty Christensen retired and Meghan Kane Skotheim assumed the position of HOS. In 2014, the Board embarked on a capital campaign and the vision of a combined campus emerged. In the fall of 2017, the Country School community moved into its new campus on Arrow Point Dr. MCS now offers a strong Montessori program for infants through sixth grade students. Julie and Dorothy built the school around their core belief that the early years are the most important years in life.  Although our founders are no longer with us, their legacies live on at MCS.