Montessori Country School is organized as a non-profit 501 (c) 3 corporation, governed by a Board of Trustees.  The Head of School is hired by the Board and is in charge of the day-to-day operation of the school, as well as the hiring of the faculty and staff.  The Board of Trustees sets policy, approves the budget, and oversees the general operation of the school.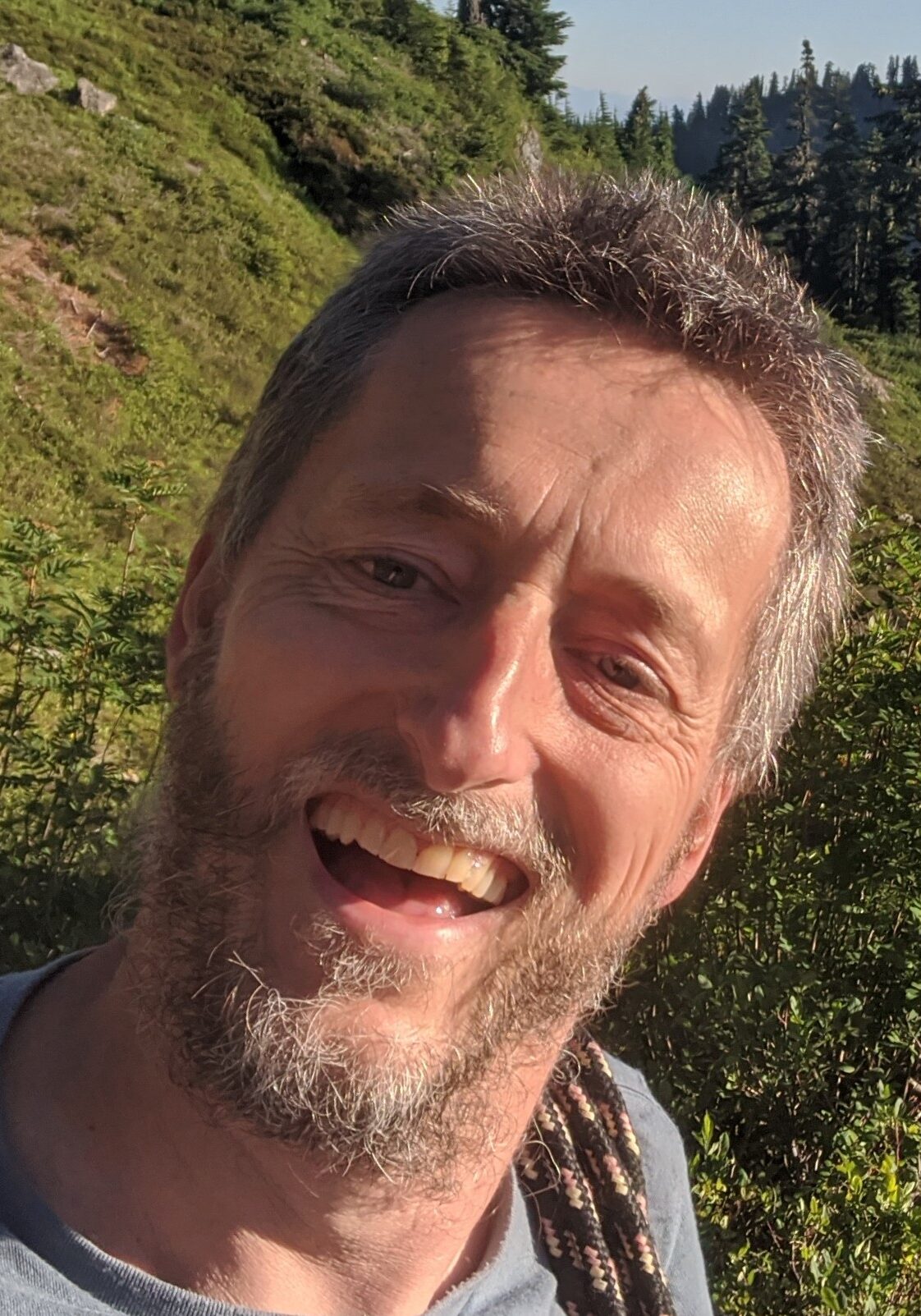 Mike Wynne-Jones
President
Michael Wynne-Jones is an alumni parent of three MCS students, and is a strong advocate for multi-age learning and the Montessori model. He believes in education priorities in which foundational concepts such as numeracy and literacy are taught from an early age, and thematic learning in which a subject in the real world is studied from multiple academic perspective such as language, geography, social structure, wildlife, all at the same time.
Mike previously served as Treasurer of the Board of Trustees, drawing on experience as Treasurer of various other non-profits including the Parent Teacher Organization at Odyssey, where he was an advocate for multiple programs against the closure of Commodore Options School in 2018. Professionally he is the Group Head of Model Validation at Chubb insurance, managing a team of actuaries in the US and India. Previous experience includes roles in electronics engineering, computer science, software design, financial regulation and risk management. His board skills in addition to financial supervision include governance, leadership, and management.
Mike's external interests include chilling by mountain lakes, coastal exploration, mapping, data science, languages, cooking and cultural diversity.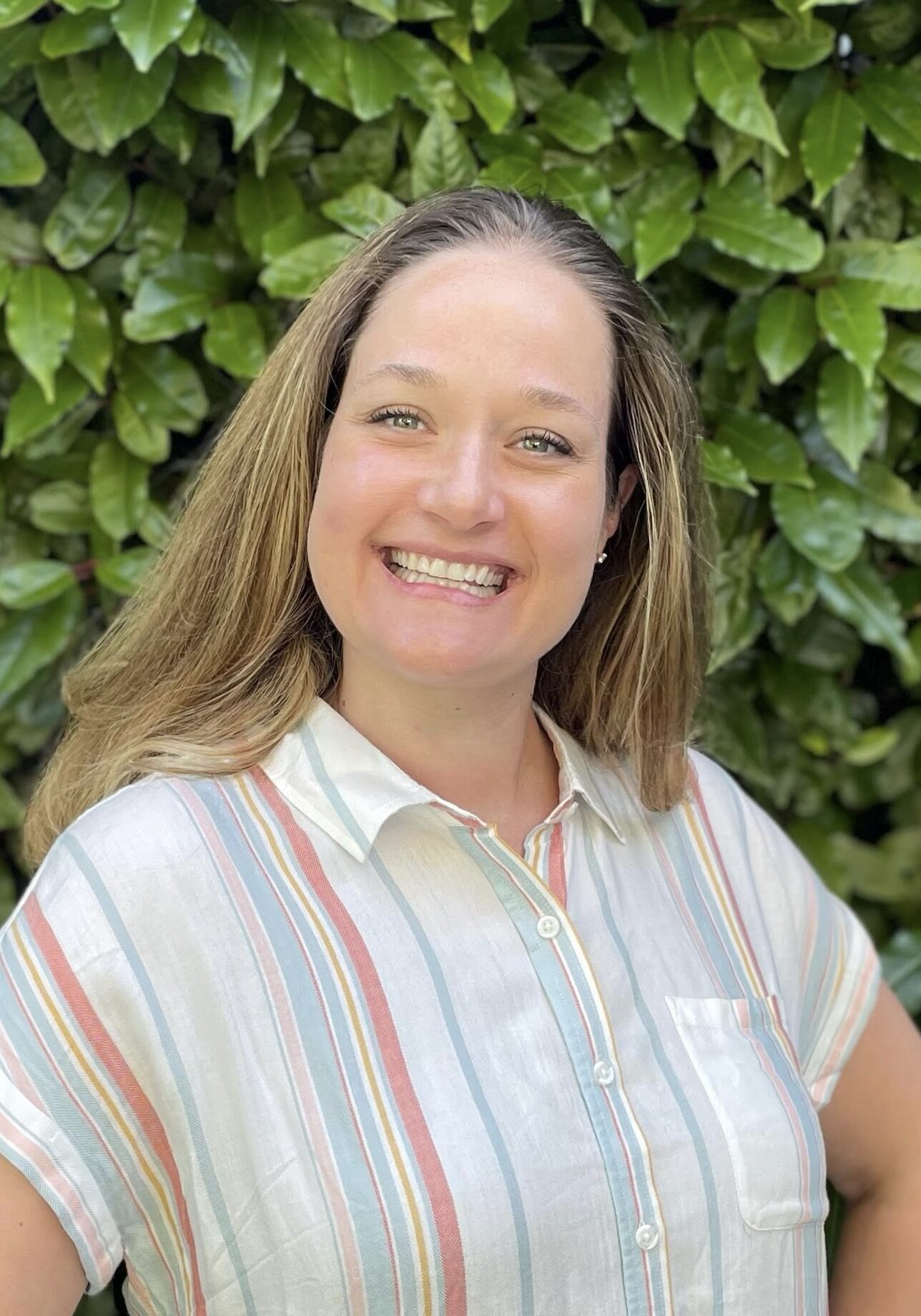 Courtney Scott Olmsted
Vice President
Courtney Scott Olmsted has two children, Sawyer and Lincoln, in the primary program at Montessori Country School. She loves the way the Montessori method respects children as individuals, and encourages their independence. Courtney and her husband, Andy, moved their family to Bainbridge Island from Cambridge, Massachusetts, and they are thankful to be part of the wonderful, supportive Country School community.
Courtney loves to volunteer her time to support the causes that are close to her heart. She currently volunteers with climate change action, common sense gun reform, and get out the vote organizations. She previously served as an MCS auction co-chair and parent room representative.
Courtney earned a Bachelor of Arts from Indiana University and a Master of Business Administration from the University of Washington Foster School of Business. Courtney has held Marketing and Business Development Executive roles in the clinical research participant protection field. Since having kids, she has found the role of "Mom" to be her very favorite.  In her free time, Courtney likes to read, cook, organize, go boating, and plan family trips. Courtney joined the MCS Board in 2022.
Mairead Shutt and her husband Jason came to Bainbridge Island in 2007 to be caretakers on a small farm. They loved living on an island so much that they stayed and had three children. Truman, Desmond, and Geneva came to MCS in 2020.
Mairead has been a non-profit leader and fundraiser for several non-profit organizations including the Bainbridge Schools Foundation, IslandWood, and the Trust for Public Land. She is currently a bookkeeper and stay-at-home parent. She has a Masters in Business Administration with a speciality in non-profit management. Mairead loves to hike and explore this beautiful corner of Washington State.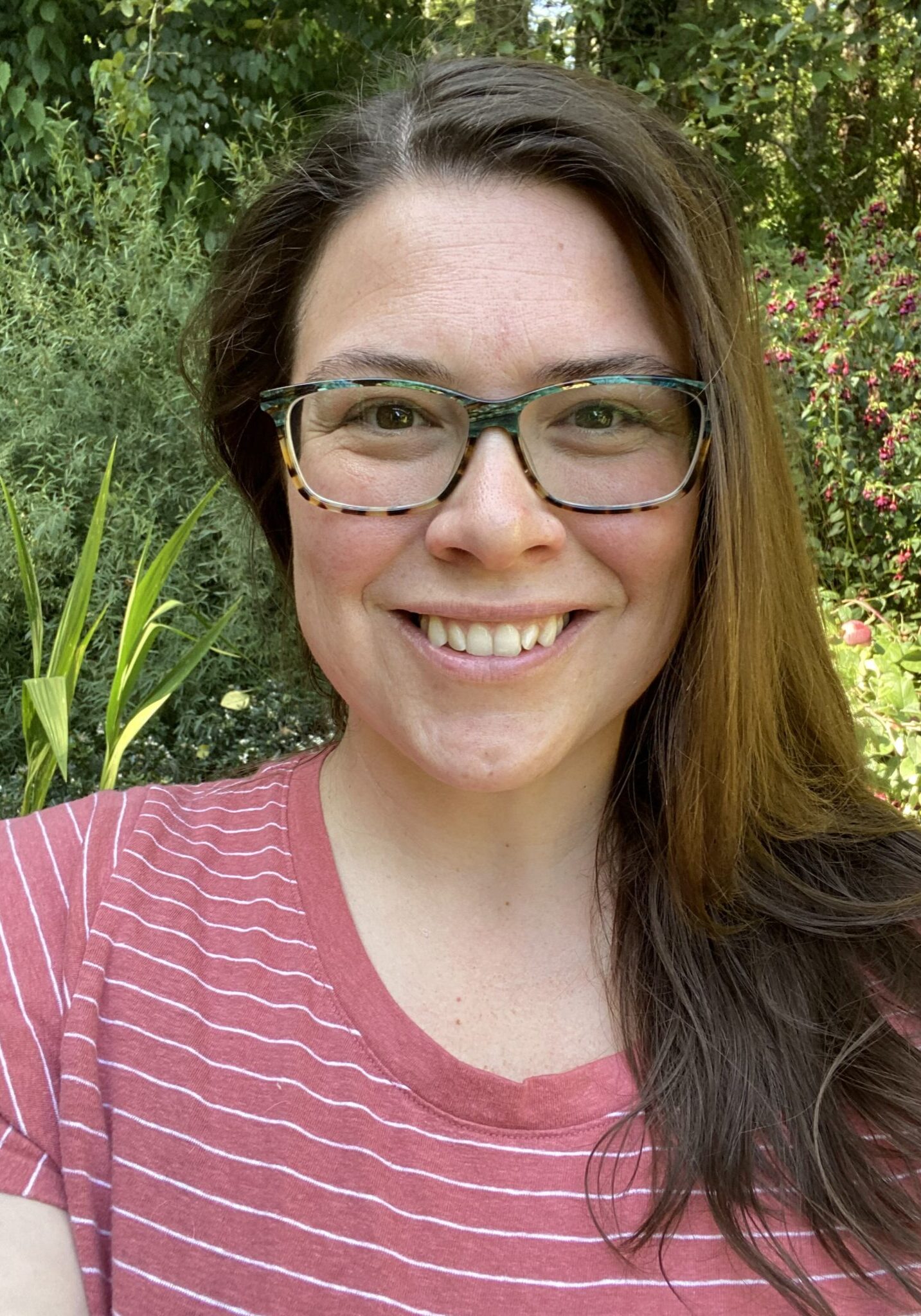 Emily Browne is proud to be the first alumna to join the MCS board. Emily grew up on
Bainbridge Island and attended Montessori Country School from preschool through second grade. Emily is now a licensed elementary teacher currently working for the Bainbridge Island School District. With a background in art, she has worked at many non profit organizations including Bainbridge Artisan Resource Network, Bainbridge Island Museum of Art, and taught elementary art at MCS in 2019. Emily holds a Masters of Art in Teaching from USC, a Masters of Fine Art from Montana State University, and a BA from Drew University. Emily joined the board in 2020.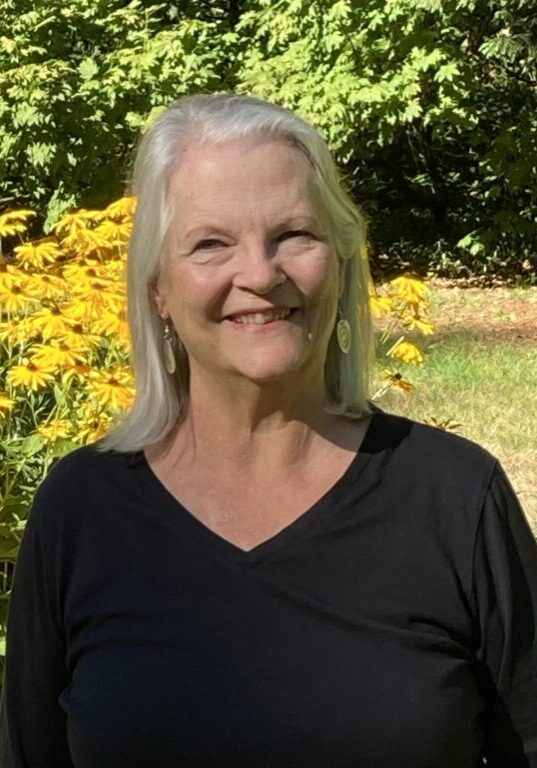 Patty Christensen joined the MCS Board in 2019. She has a long history with the school. Her mother, Dorothy King, founded Montessori Country School with a friend in 1972.  Patty knew in high school that she was destined to work with young children. She received a BS in Sociology from the University of Washington and a Montessori teaching certificate from Association Montessori Internationale (AMI) in the early seventies.  She was a Montessori Primary Classroom teacher for several years in the Seattle area before moving to Bainbridge Island with her family in 1986.  Her mother retired from MCS and Patty became the teacher and Head of School for what was then a one-classroom schoolhouse. She saw the school through many years of growth and feels honored to have been part of the phenomenal MCS community.  Her dedication to the children never faltered. She is thrilled to be serving on the MCS Board and pleased to be, once again, a part of Montessori Country School. She is committed to serving the school in anyway she can and supporting the Head of School and staff in giving the children and parents the joy and wonder of an authentic Montessori education.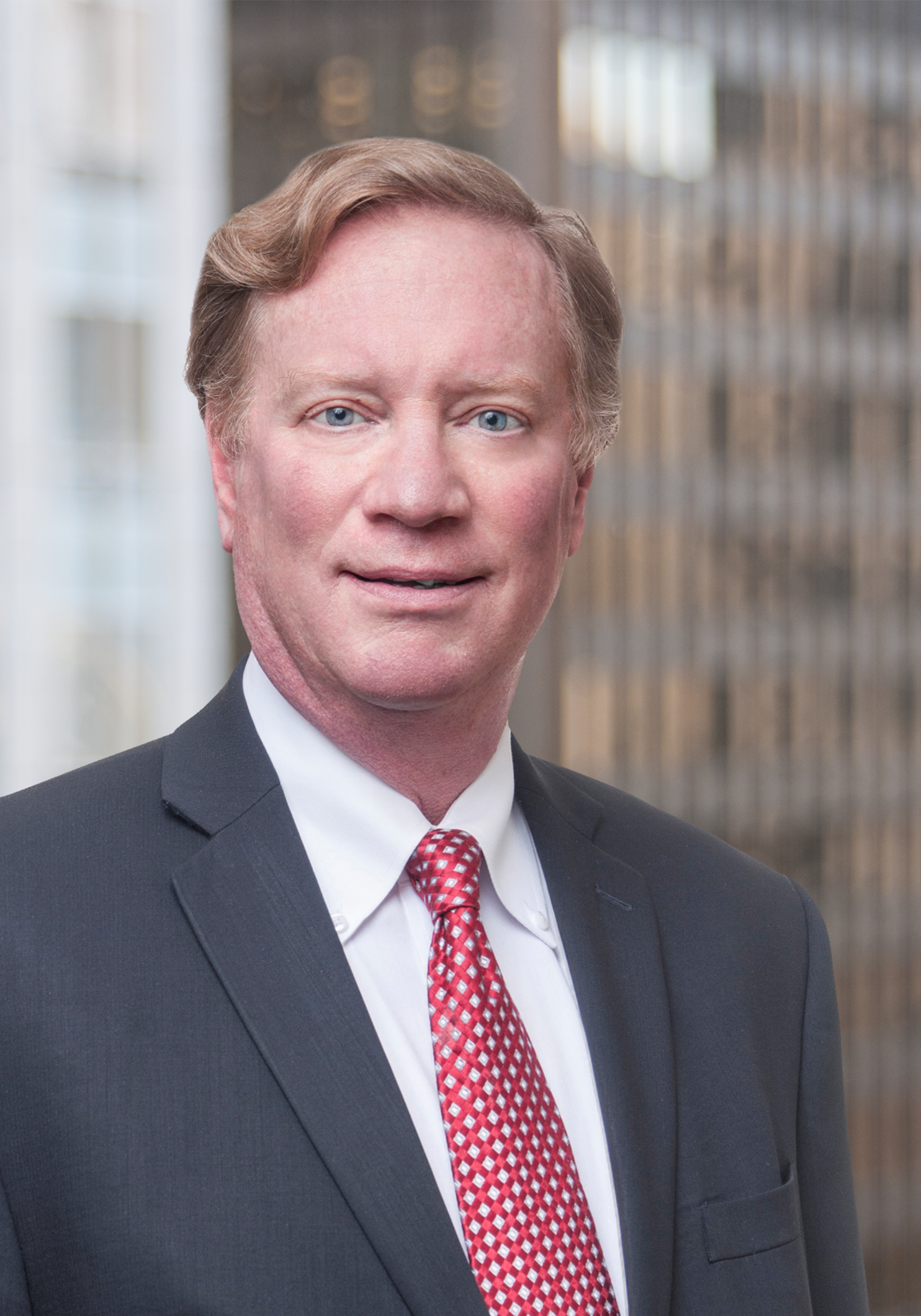 Patrick Sheldon and his wife Jennifer arrived on  Bainbridge Island in 1990.  Their daughters, Madeline and Larkin, came to MCS when they were toddlers and then went on to complete their Montessori education at Voyager Elementary School.  Patrick has been  a trial lawyer for nearly 40 years and is now a Shareholder at Forsberg & Umlauf in Seattle.  He primarily defends health care providers in courtrooms throughout Washington State.  A native  Western Washingtonian,  Patrick enjoyed out of state experiences after completing high school in Tacoma graduating with a BA degree from the University of California, Berkeley before going on to obtain his J.D. law degree at the Georgetown University Law Center.  He started his legal career as a Legislative Assistant to  Senator Warren G. Magnuson in Washington, D.C. Patrick enjoys most sports, particularly the Seattle Mariners, reading and playing with his dogs at the family's property on Hood Canal.  Patrick joined the MCS Board in 2018.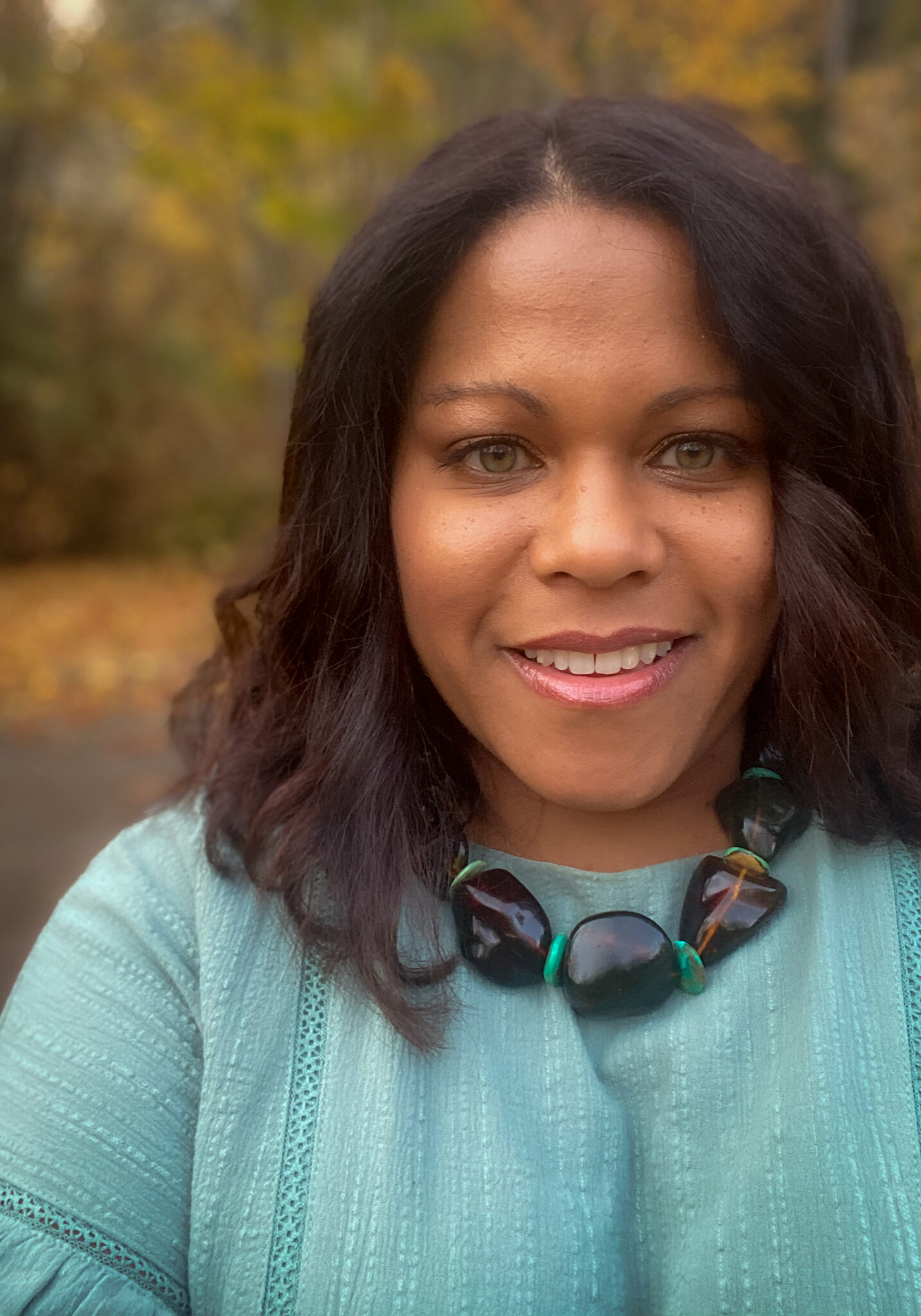 Linda Waterman is passionate about non-profit work. A native of New Orleans, Linda volunteered with the non-profit NO/AIDS Task Force (now CrescentCare) in the 1990s. She was a law student intern at the San Francisco Public Defender's Office and Bay Area Legal Aid -San Francisco in the early 2000s.
In 2008, Linda and her husband Andrew drove from Berkeley, California to Chiapas, Mexico to pursue their dream of working abroad. In Chiapas, Linda helped launch an NGO to benefit and educate women weavers in the small mountain villages surrounding San Cristobal de las Casas. In late 2013, Linda and Andrew returned to the States to pursue a different dream-starting a family.
Linda developed a deep appreciation for the Montessori Method in early education when she attended the MCS Parent/Toddler class in 2018 with her son Ziggy.
Linda holds a Juris Doctor from New College of California School of Law and a Bachelor of Arts from Louisiana State University. Linda's additional interests include baking, cooking authentic Louisiana recipes, and expanding her collection of books written by African American women. Linda joined the MCS Board of Trustees in 2020.