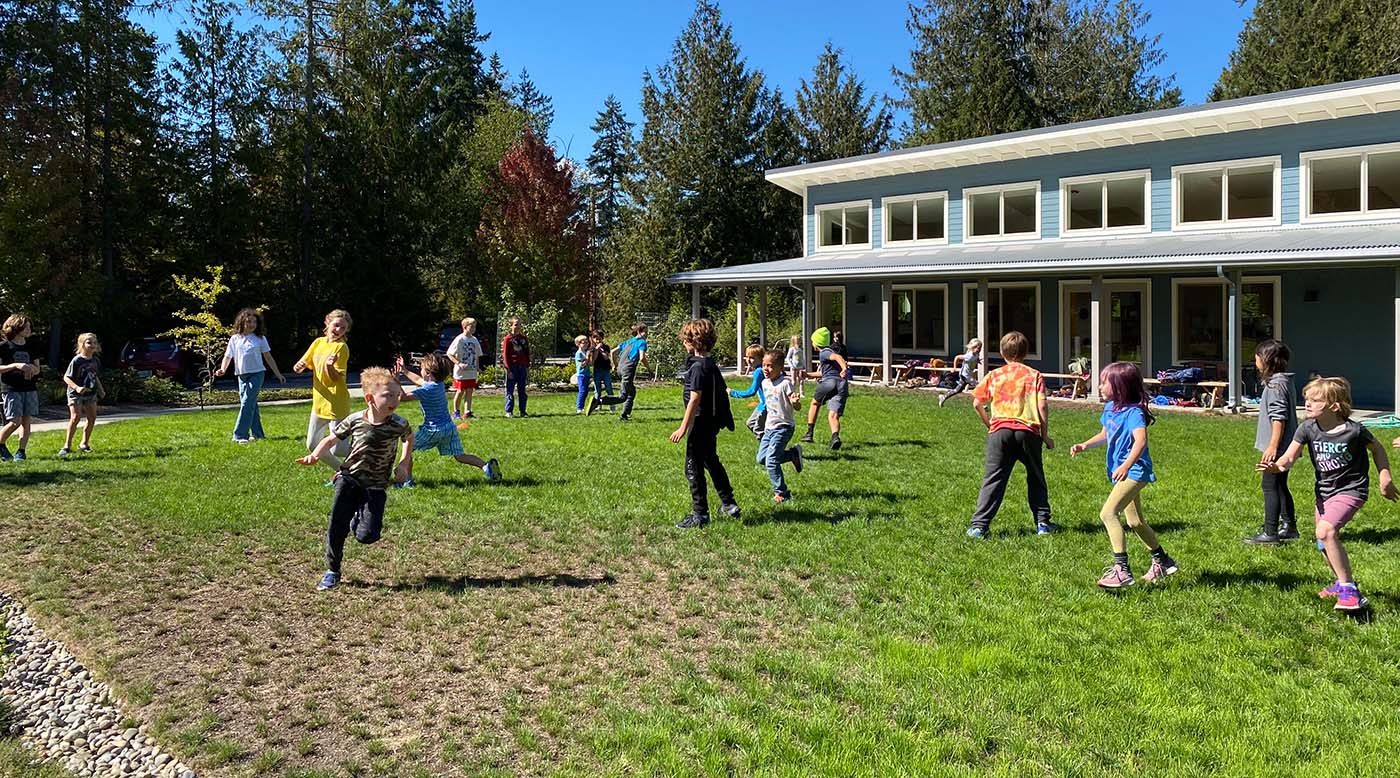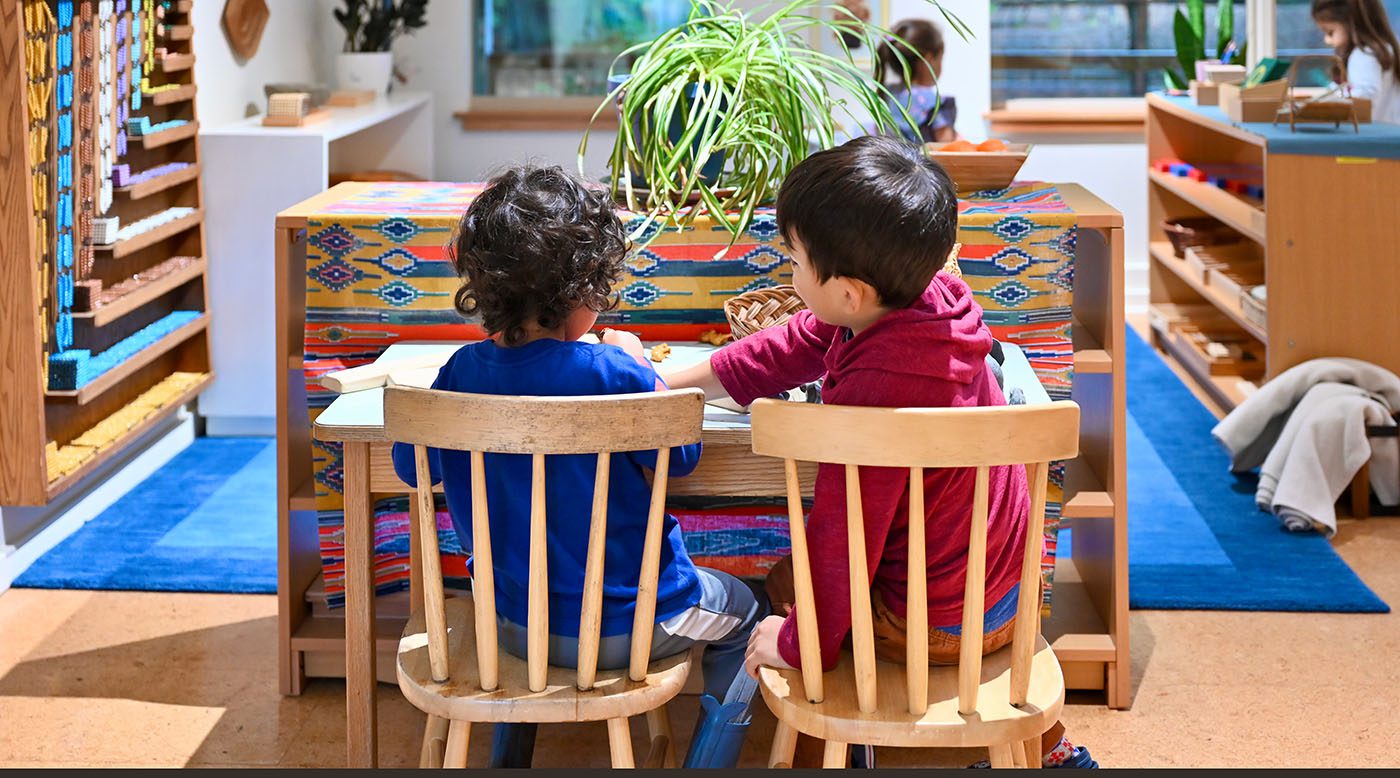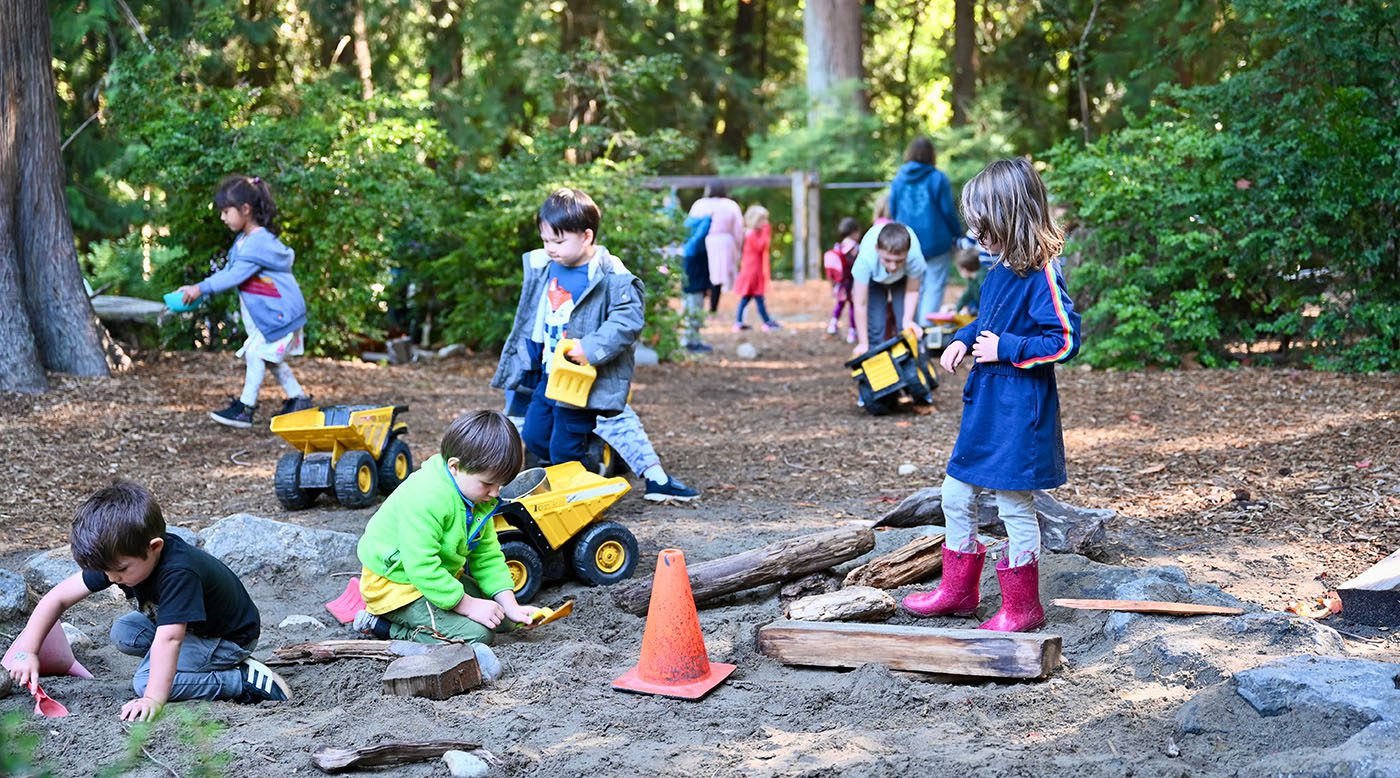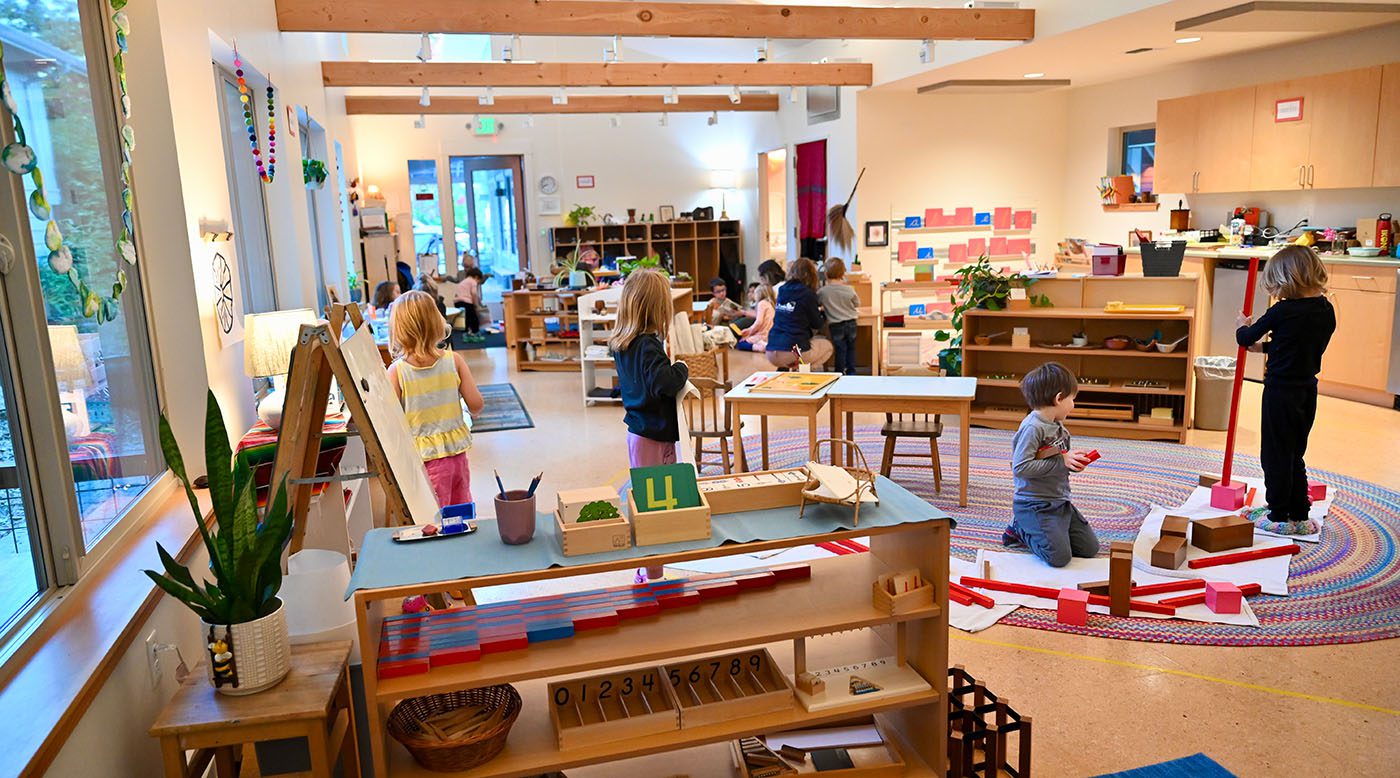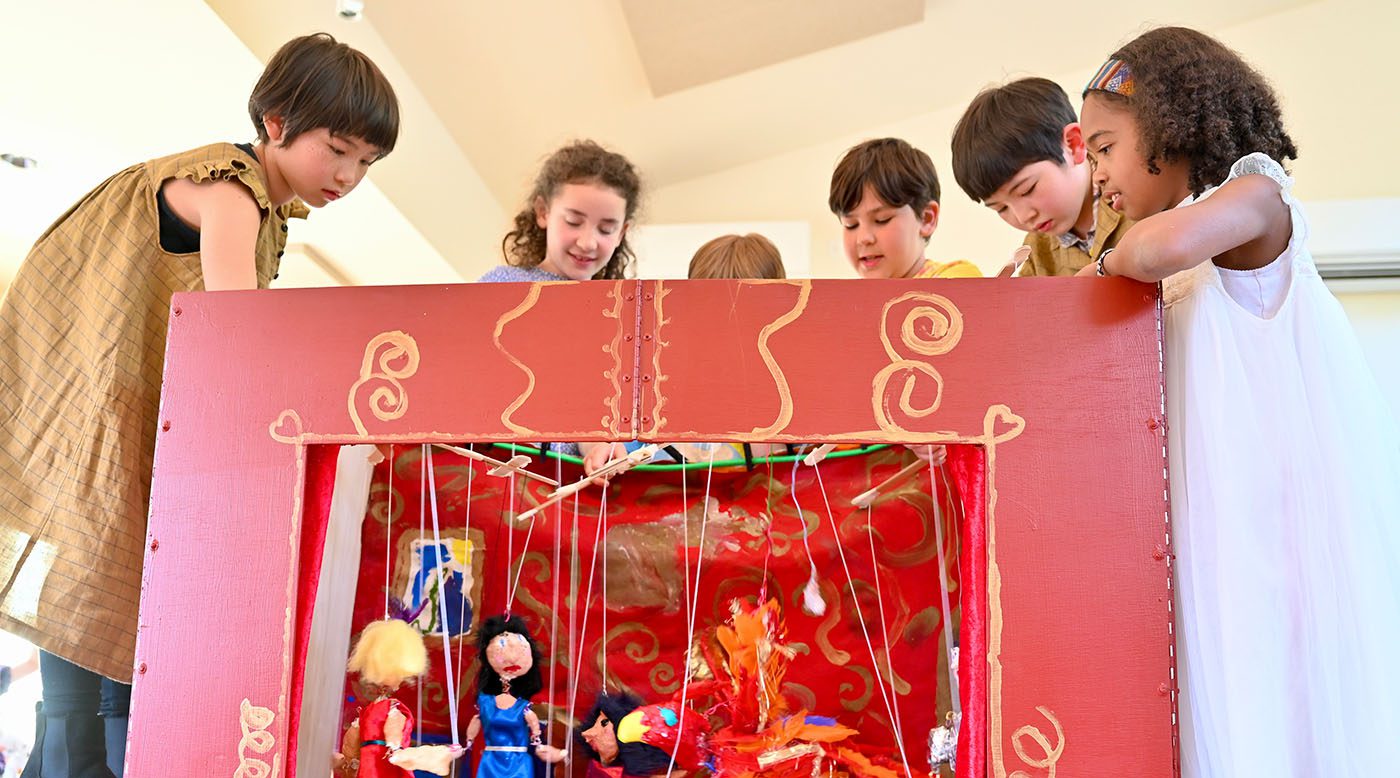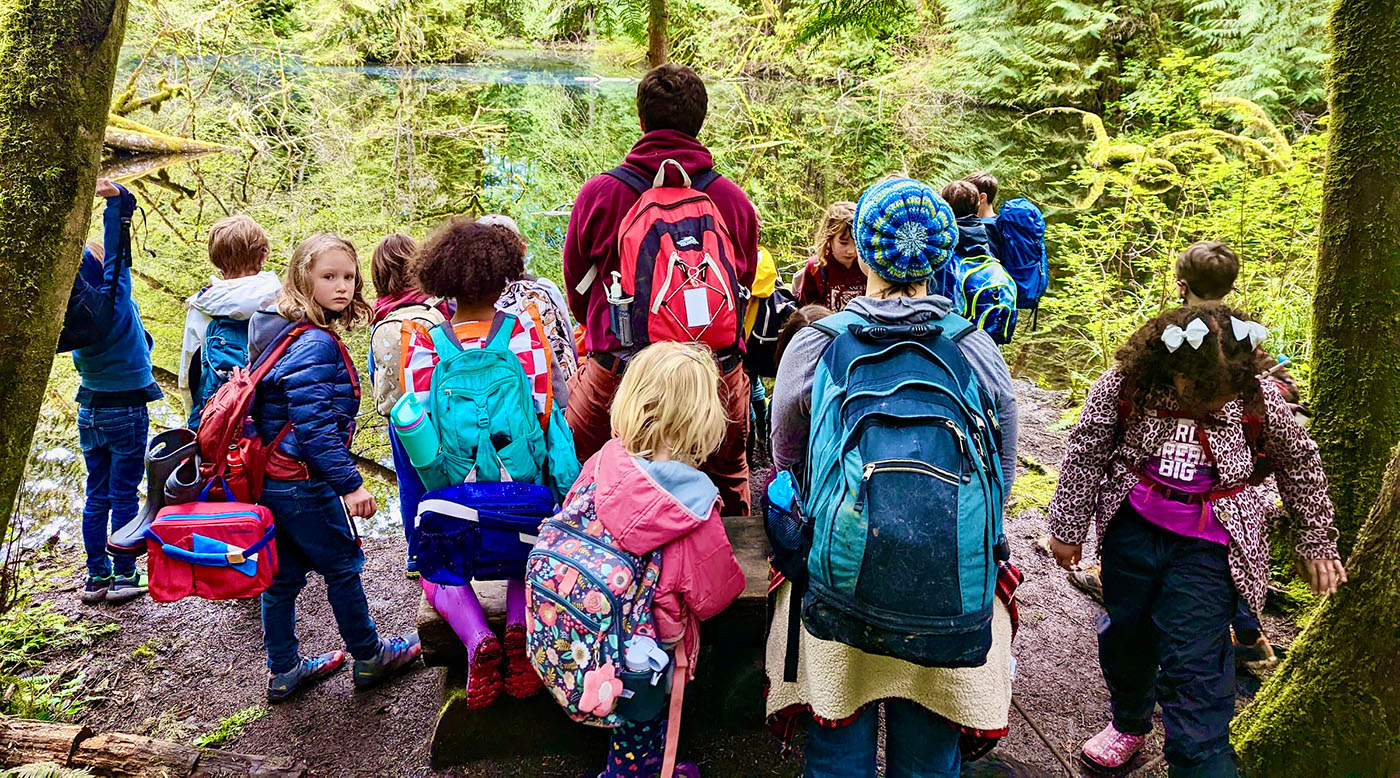 Montessori Country School is committed to the Montessori method of education in supporting children to achieve self-discipline, self-mastery, and a life-long love of learning. We endeavor to
h
onor individuality, nurture enthusiasm, and encourage independence in a carefully prepared environment where children learn with love, compassion, and respect.
To educate and nurture students to become curious, confident global citizens who have an enduring joy for learning and a desire to contribute to their world.
As we celebrate our 50th year, our school proudly offers a comprehensive Montessori program serving parents & infants, toddlers, preschoolers, kindergarteners, and Elementary grades one through six. Students become confident, joyful, lifelong learners on our beautiful Bainbridge Island campus.

"I appreciate the respect and care for each child, and the intention and sincerity of the teachers and staff. MCS provides an authentic and high-quality Montessori education. The nature-forward campus is magical."
- MCS Parent
"As parents, it is our deepest hope that our children will grow to know themselves as powerful citizens of the world and find happiness in the contributions they can make to society. Your program has not only nurtured a great love of learning in our child, but has given her the sense of possibility….of the impact one girl can have on her community. For that, we thank you."
- R.B. & A.B., Alum Parents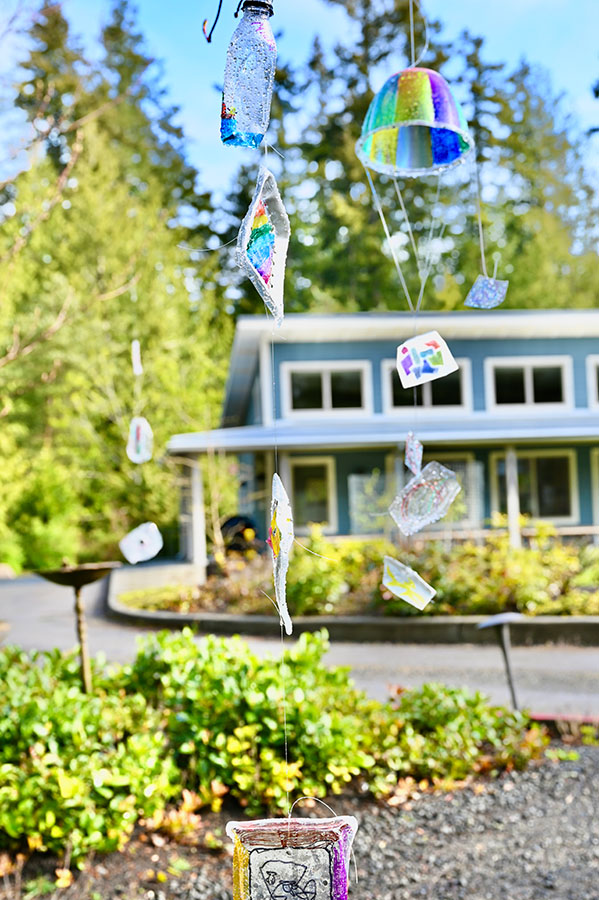 Acre campus on Bainbridge Island