"I see first-hand how MCS has informed the way my child carries herself, how she learns, and how she sees the world. MCS has also helped me become a better parent, whether it's through newsletters, parent education seminars, or just seeing how teachers interact with students. I also love the sense of community among MCS families."
- MCS parent
"I see first-hand how MCS has informed the way my child carries herself, how she learns, and how she sees the world. MCS has also helped me become a better parent, whether it's through newsletters, parent education seminars, or just seeing how teachers interact with students. I also love the sense of community among MCS families."
- MCS parent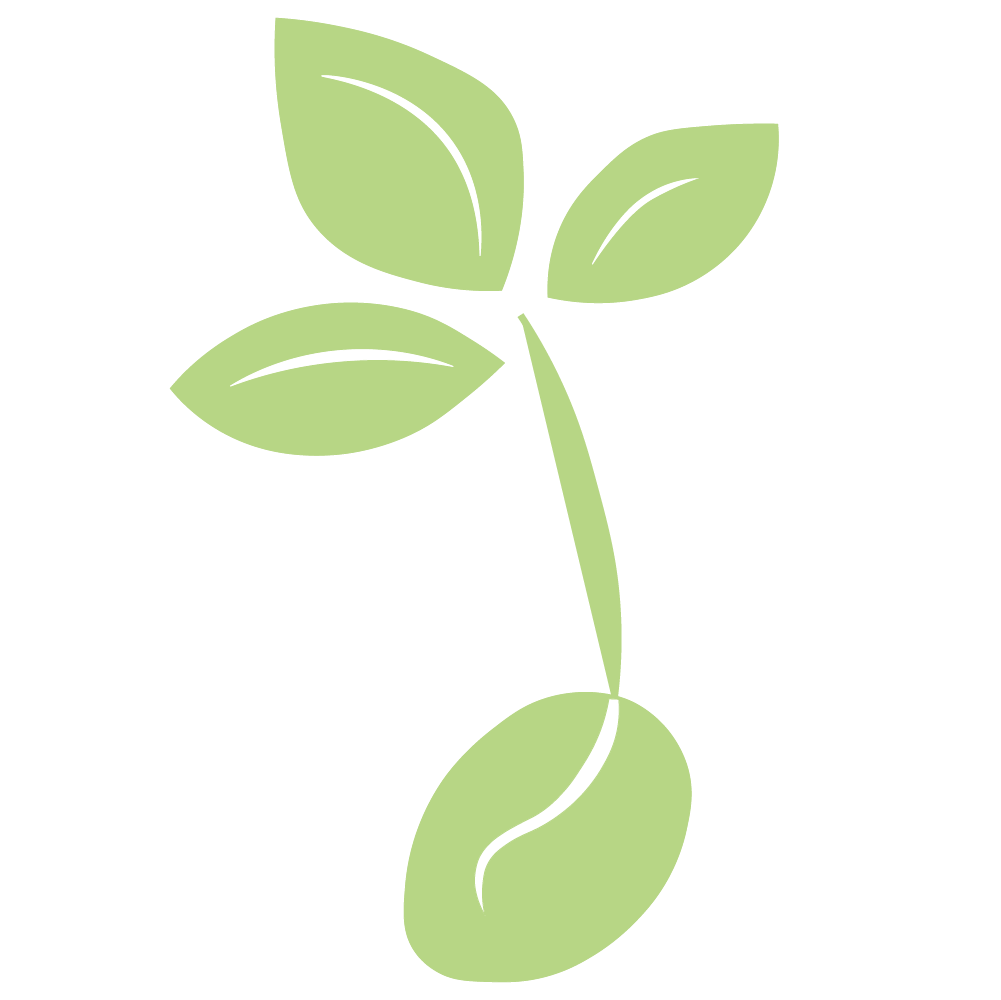 Birth – 18 months* w/parent or caregiver
*Children 18mo+ will continue in the program until the following school year
Fridays
8:00-9:30 (Parent & Child)
10:00-11:30 (Parent & Infant)
4th Thursday of every other month
7:00-8:00pm (Parents only)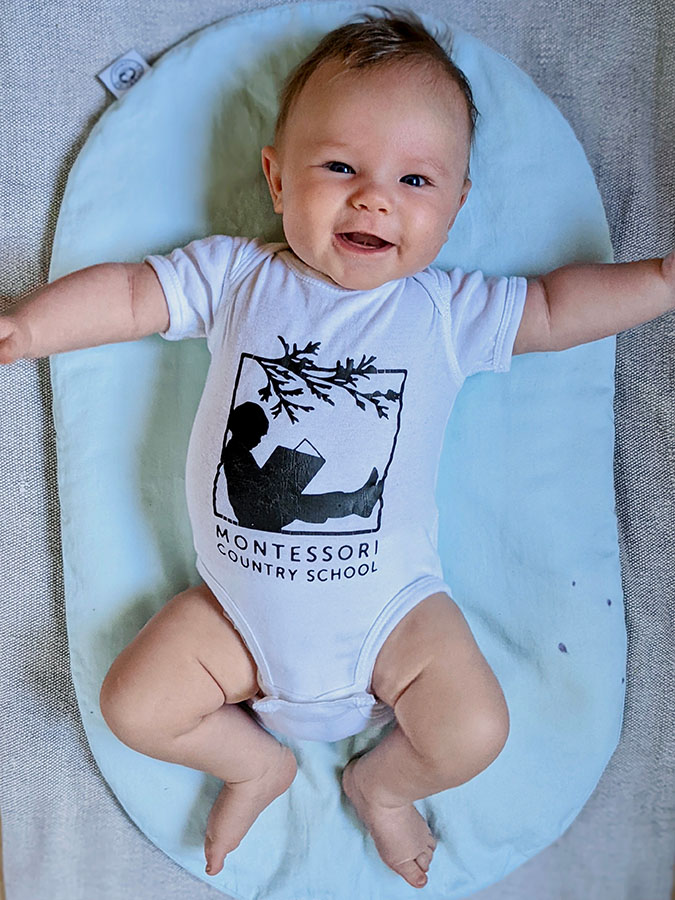 Our Parent & Infant and Parent & Child program serves families with children from birth through 18 months of age. Families stay in the program for the entire year and the classroom materials and activities change to meet the developmental needs of each child. The classroom provides a warm, nurturing, and stimulating environment that allows children and parents to learn together in a Montessori environment designed specifically for the development of infants.
The class is held one day a week for an hour and a half. During this time, the role of the parent is to observe their child working in a Montessori environment. Parents work side by side with a trained guide to help support their child's natural development.  Parents will be provided with observation journals and guidance on how to observe their children daily.  During class, we will discuss observations and any questions that arise with the Montessori guides and other parents. We will also have group discussions on topics pertaining specifically to the young child; some of those topics will include:
Development of Language

Development of Movement

Development of Independence

Nutrition and First foods

Toilet Learning

Positive Guidance

Healthy sleep routines

The hand as the instrument of the brain

Positive attachments

Preparing the home environment
In addition to the class time, there is a monthly evening meeting where we discuss different topics in more depth.
Our goal for this program is to provide a space where young children and parents gather to create a community built on education and support.